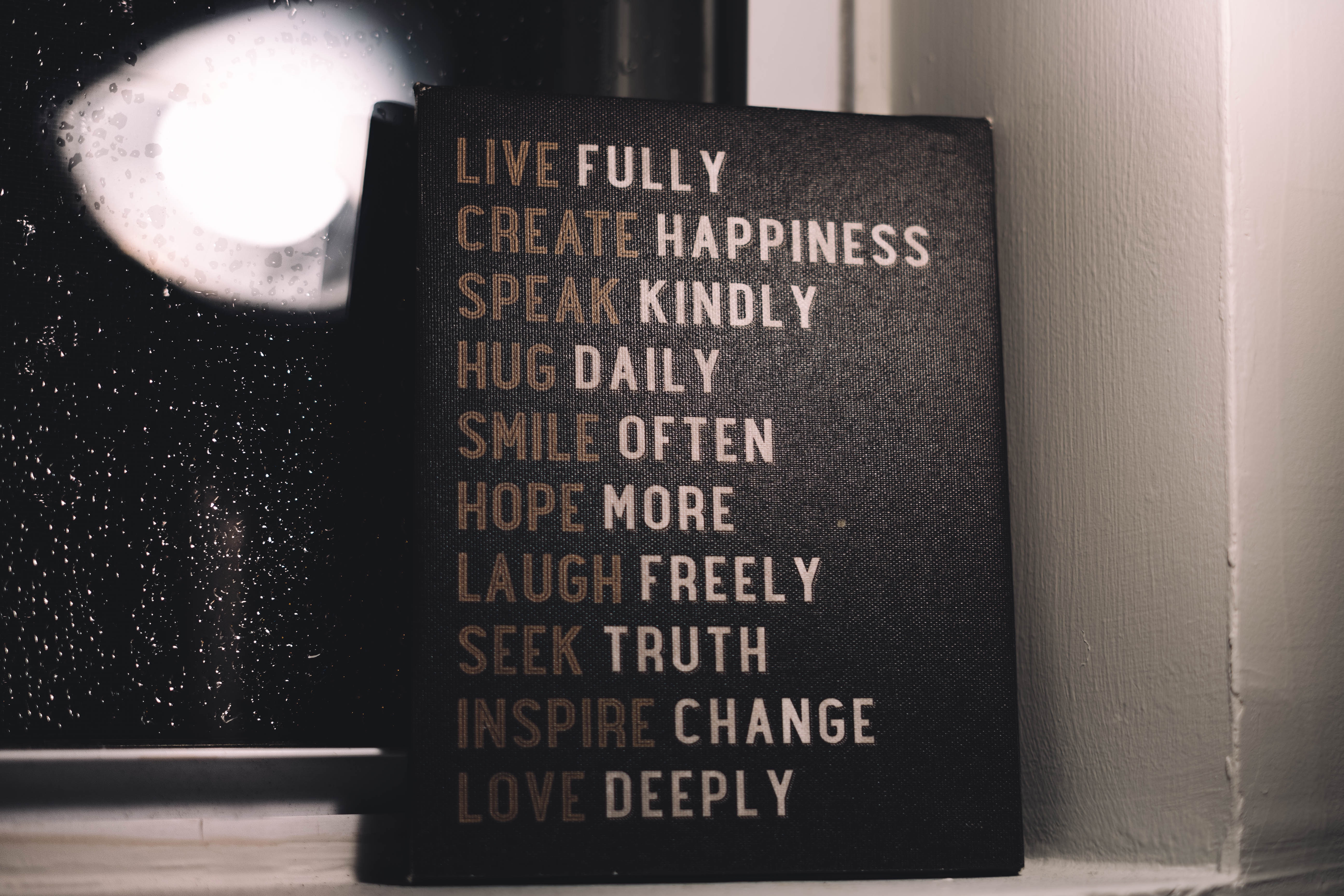 Five Gratitude Practices to Embrace the Year of the Pig
 

Kung Hei Fat Choi! The Year of the Pig is upon us. I wish you all love, luck, and laughter!

As every year tends to throw in a medley of wonderful experiences and unexpected stumbling blocks, how do we fly with the highs and flow with the lows?

Gratitude.

"Gratitude turns what we have into enough, and more. It turns denial into acceptance, chaos into order, confusion into clarity…it makes sense of our past, brings peace for today, and creates a vision for tomorrow," says highly-acclaimed self-help author, Melody Beattie,

I like the sound of that and I'm guessing you do, too! So, for a lasting mood-boost to benefit your health and happiness, here are five special gratitude practices to incorporate into your year:

Say it
Choose a time in your day to say out loud three things for which you are thankful. You may choose to give thanks the moment you bounce (or drag yourself) out of bed, at the dinner table with family, or at night before you go to sleep.

Think it
Every night before you go to sleep, take an inventory of the things for which you are grateful. Hold those thoughts in your mind and allow them to bring peace to your body.

See it
Create a collage of pictures that showcase all the things you appreciate and put it on the wall. Add to it regularly and spend time looking over all the things you feel grateful for. Seeing what you're grateful for in pictures can help you stay focused on the positive when curveballs come your way.

Write it
There's a lot to be said for the healing benefits of a gratitude journal. But if journaling is not your thing, here's another way to jot down the good stuff this year. Write down one thing you're grateful for on a slip of paper every day and place it in a jar. Next New Year's, take all of those slips of paper back out of the jar and read them. Reviewing all the good things you encountered over the course of the year will remind you of all the positives you have in your life.

Show it
In your words and your actions, show gratitude to the family and friends in your life who stand by your side through thick and thin; the teachers who tirelessly educate your children; the practitioners who support you on your journey to health and wellbeing; the person who opens a door for you (yes, that does happen once in a while in Hong Kong); the people around you who, in big ways and small, sprinkle goodness on your every day. Express your gratitude with a word of thanks, a card, an act of kindness. Make someone else's day by being thankful.

If there is one practice on this list that you would like to try every day, do so. Alternatively, try something new or try out a few. What matters is that you do something every day to build the habit of gratitude. And, on that note, I'd like to thank you for reading!

With gratitude,

Cristina.

Photo credit: Ty Williams, Unsplash.